Yuki Moriyama of (Japan), Las Vegas, Nevada, took home the title at the Toyota Tour Cup at Rancho La Quinta Country Club with a 6-under-par 138 total. The Boys Division was highly contested, with the rising sophomore turning in one of seven tournament totals under par. Moriyama finished inside the top-20 in three of four national junior golf events this year, including making it to the Round of 32 at the U.S. Junior Amateur Championship.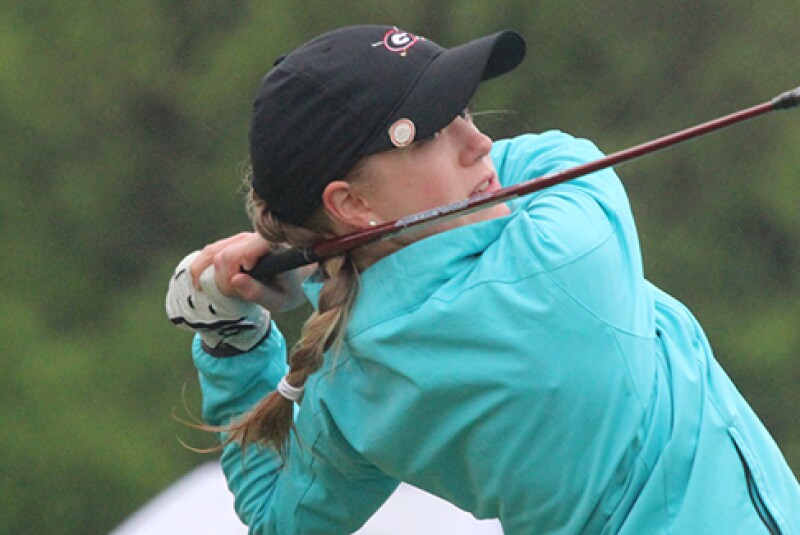 Caroline Craig of Sautee Nacoochee, Georgia, won the Furman Junior Classic at Furman University Golf Club, site of the AJGA Girls Junior. The University of Georgia verbal commit was the only player to finish under-par at 3-under-par 141, seven strokes ahead of fellow Georgian Kimberly Shen of Johns Creek. Craig finished sixth at the 2017 Strategic Communications / Justin Thomas Junior Championship presented by Phocus and is No. 316 in the Rolex AJGA Rankings.
Yufeng Shen of Shanghai, China, narrowly won the Sea Island Junior Classic at 6-over-par 150. The four-year AJGA junior took down a field of more than 50 boys on the Sea Island - Plantation course. Committed to Savannah College of Art and Design, Shen edged out Lindsey Cordell of Rome, Georgia, by one stroke. Shen's best AJGA finish came at the 2015 New Era Junior Championship, where he finished T15.
Danae Rugola of Uniontown, Pennsylvania, won the Hartford Junior Classic Girls 14-18 Division at Wintonbury Hills Golf Course with a tournament total 5-over-par 145. The 2019 graduate finished T4 in her only AJGA appearance at the AJGA Preview at Worthington Manor. Rugola finished four strokes ahead of fellow AJGA junior Emma Shen of Tenafly, New Jersey.