Jacob Bergeron of Slidell, Louisiana, won the 2017 Thunderbird International Junior over Memorial Day weekend. Tied going to No. 18, Bergeron sunk an eagle putt to take the tournament title. The victory was the first of 2017 for the Rolex Junior All-American, and the third of his AJGA career. The 19-year-old will go on to compete at Louisiana State University next year. Alyaa Abdulghany of Newport Beach, California, won the Girls Division title at the Thunderbird International Junior at 8-under-par 208.
Cameron Lee of Tustin, California, won the Girls Division title at the WORLD SERIES- Memorial Day Championship at La Quinta Resort & Club on May 28. Lee carded a 3-over-par 147 on the Mountain Course to win by four strokes. The San Diego State University commit was on the 2016 Transamerica Scholastic Honor Roll. Lee has competed with the AJGA for four years, with her most recent appearance at the 2017 PING Heather Farr Classic.
Carlos Arieta Winsett of Los Altos, California, competed on the 2017 Junior Tour of Northern California at the Spring Series VII over Memorial Day weekend. The 15-year-old finished T8 at Rooster Run Golf Course in Petaluma, California after sinking five birdies in the second round. Winsett is in his first season with the AJGA, and started the year with a runner-up finish at the Tathata Golf Junior All-Star Championship in January.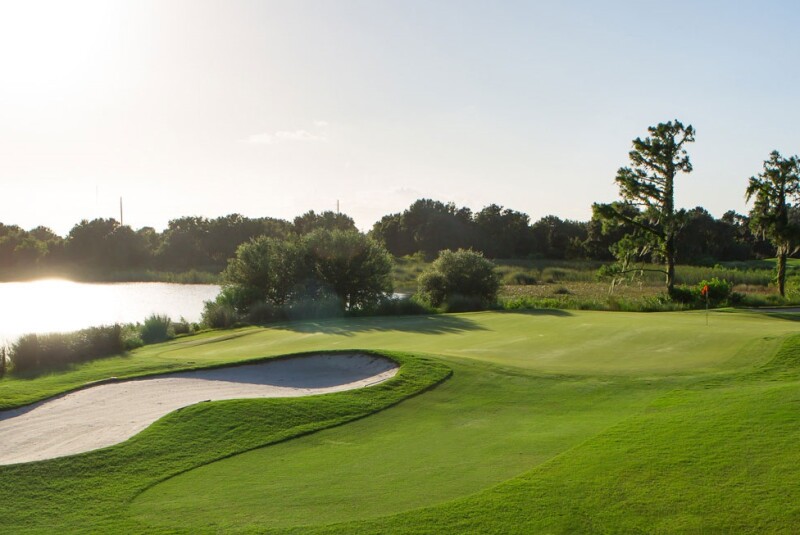 Priscilla Schmid of Montevideo, Uruguay, finished fourth with an even-par 216 at the Florida Junior Tour at Orange County National Golf Club. Schmid shaved one stroke off in each round of the 36-hole event to secure her spot in the top five. The 17-year-old has signed a National Letter of Intent to compete at Indiana University next year.
Hiroshi Tai of Singapore, finished 5th at the IJGT Bridgestone Golf Tournament of Champions. The 15-year-old competed at the Grand Cypress Resort- New Course in Orlando, Florida in a field of boys ages 15-19. Tai was one of only three players to shoot under par in all three rounds. He finished at 5-under-par 211. Tai last competed at the AJGA Junior All-Star presented by Greg Norman Champions Golf Academy in April.